Author's Show Speak with Music! With Roman Melmont!
Autumn follows amazement. TF6 Radio. Feel the rain!
My name is Roman MelmonT
I would like to present my Author Show with Speak Music on TF6 Radio.
The show goes live on the first Sunday of every month from 20:00 to 21:30 Moscow time.
Deep immersion into the atmosphere of musical sketches from the travelers of the musical trip.
Music is a moral law.
She gives the soul of the universe, wings to the mind,
flight to the imagination; music gives charm to everything.
We speak the language of music TF6 Radio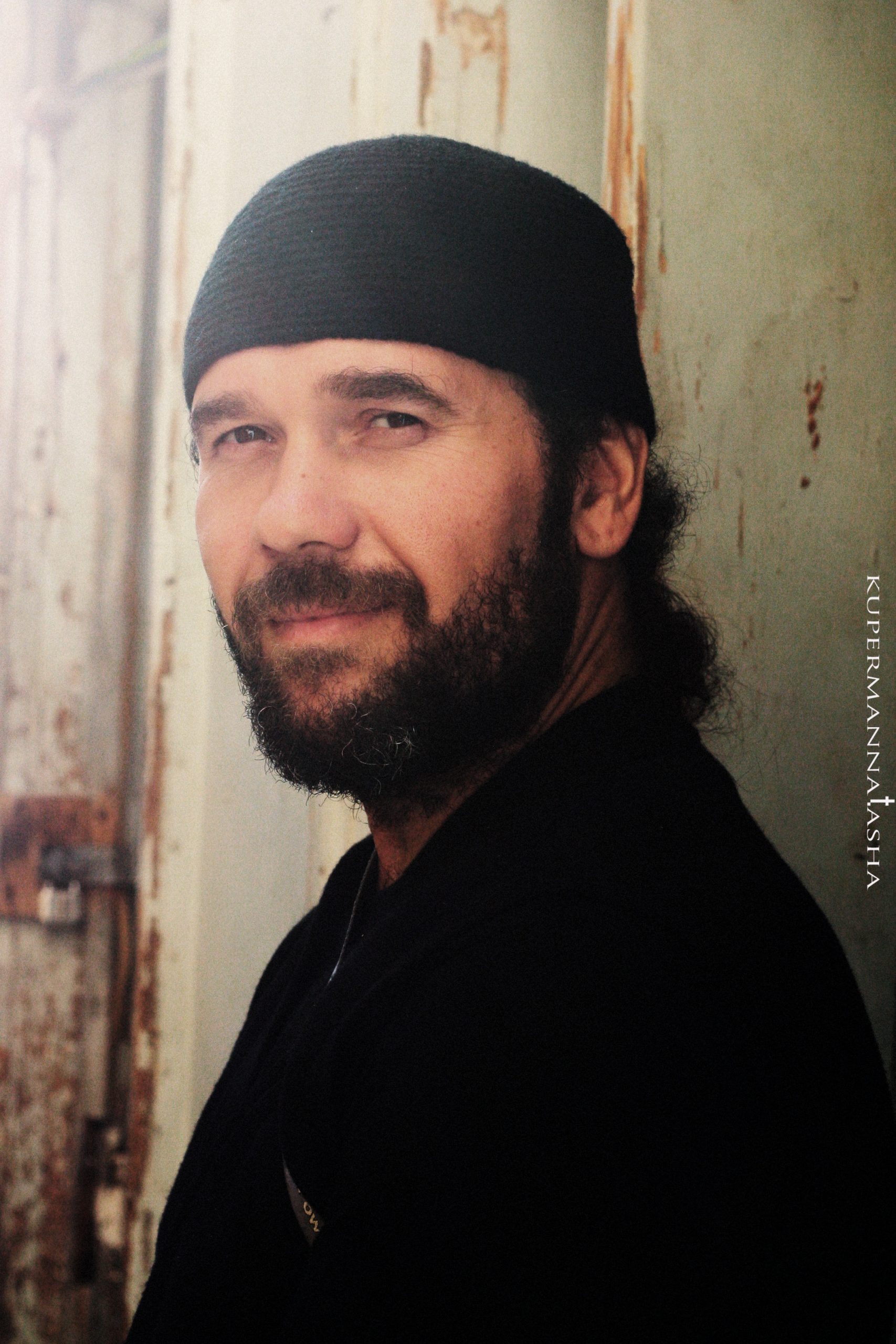 If you live and love music
I welcome connoisseurs of out-of-the-box, multifaceted and motivating musical art.
You are in a space free from age, geographic and ideological restrictions.
You are expected by:
* Electronic collection lovingly collected by our DJs over the years - real masterpieces of music with an extraordinary history, deep and piercing score, multidimensional sound
* Almost all musical directions: jazz, blues, country, rock, pop, R'n'B, classical - and everything that makes the heart beat
* A community of like-minded people united by a passion for music
* Conversations about meaningful, interesting, important
* Heartfelt jokes and coffee gatherings
* Ability to escape from annoying everyday noise and take time for what you love
Speak with Music! «croon a family» — TF6 Radio
---
To know
---
Author's Show Speak with Music! With Roman Melmont! Traveler in the studio
---
---
Author's Show Speak with Music! With Roman Melmont! - Travelers
---
---