TF6 Radio Podcasts
All facets of music, in one space of time!
Welcome all lovers of unconventional, multi-faceted and creative musical art! You are in a space free from age, geographical and ideological restrictions. We are delighted that you have found your way to us and our podcasts on TF6 Radio Station!
Immerse yourself with us in an in-depth exploration of musical journeys from talented DJs! Music connoisseurs from all over the planet!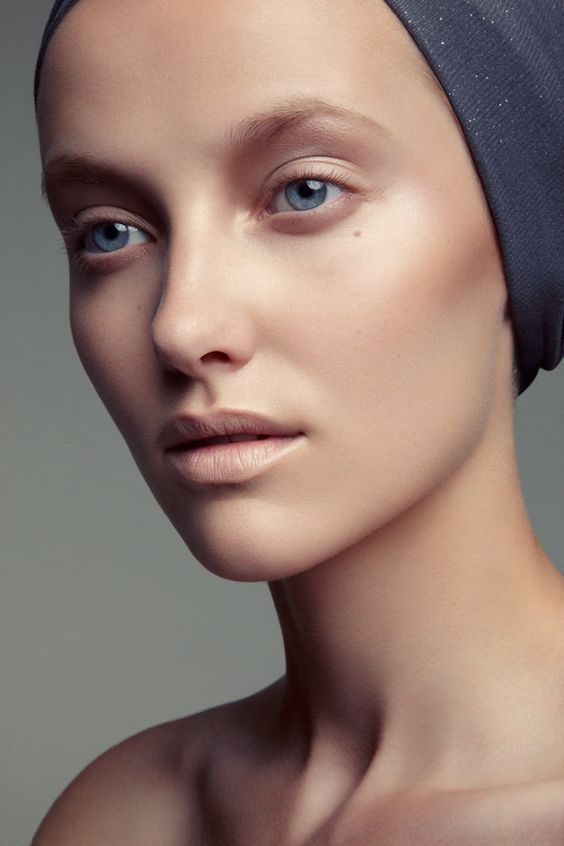 Speak with Music! «croon a family» — TF6 Radio
---
To know
---