Musical Etude
Only music has the power to shape character ... With the help of music, you can learn to develop the right feelings in yourself.
Musical etude show on TF6 Radio!
We will acquaint you with new releases from studios, labels, musicians!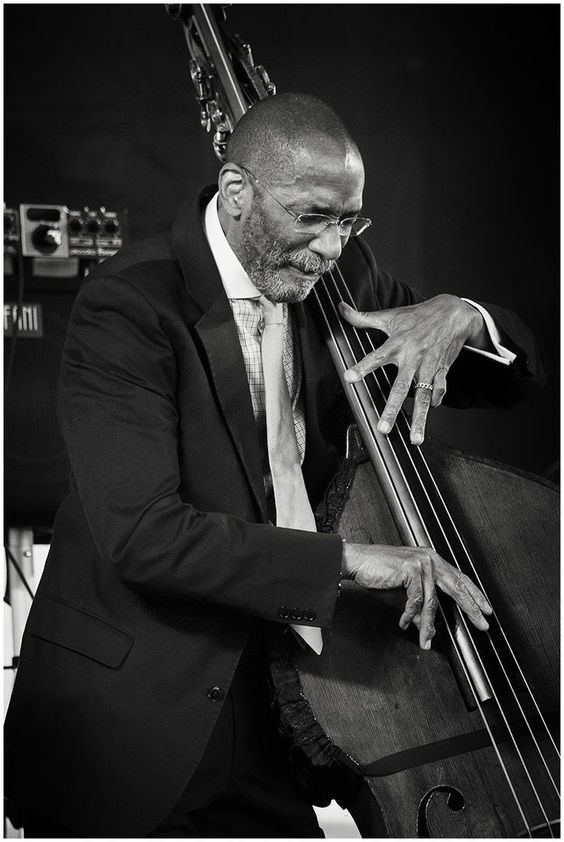 An etude (French study - study) is an instrumental piece, usually of a small volume, based on the frequent use of some difficult technique of performance and intended to improve the performer's technique.
---
To know
---