Author's Show Sound Spirit with Evgeny Belavsky (DJ Uray)
Sound Spirit Melody of the soul, Music of life! on TF6 Radio
Hello electronic music fans! My name is Evgeny Belavsky for friends DJ Uray (DJ Uray).
I would like to present to you my Author's show Sound Spirit on TF6 Radio. I invite those who wish to immerse themselves in the exciting atmosphere of House music! Feel the essence of musical moods, feel the depth of the plot! Relive the emotions that touch your soul! Or maybe just switch from the bustle and achieve unity with the music on TF6 Radio!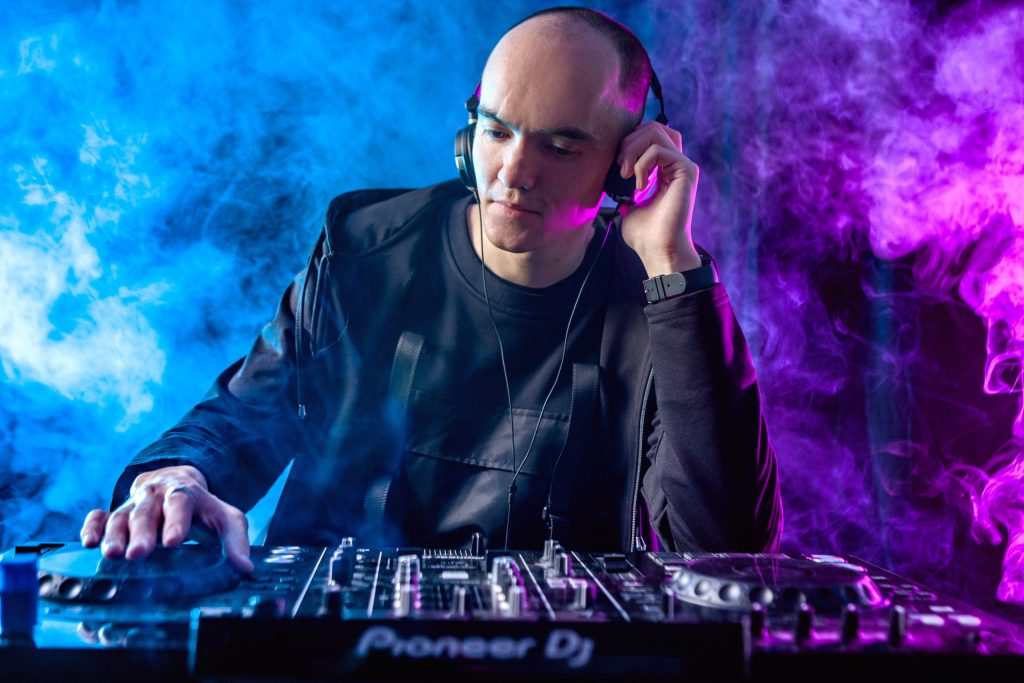 He quickly learned to speak the language of music, and it turned out that he had something to say to the world. He returned home, sat down at the piano and created. Music sounded in him, it flowed through, settling in black marks of melody on the sheet music. It had everything: splashed life, first insecure love, sharp losses and long pain, the sound of wheels and the whisper of human voices, the rise of forests and the fall of rains.
---
To know
---
Author's Show Sound Spirit with Evgeny Belavsky (DJ Uray) - Travelers
---
Shape Reality and Travel with Dreams in Place with TF6 Radio
---