Otto Yliperttula (Otto Ilipertula), is better known to fans of deep house music under the stage name " Yotto" . Finnish DJ, musician, songwriter and music producer. Currently lives in Helsinki, Finland. At the moment, the 36-year-old artist has signed a contract with the English deep house label Anjunadeep .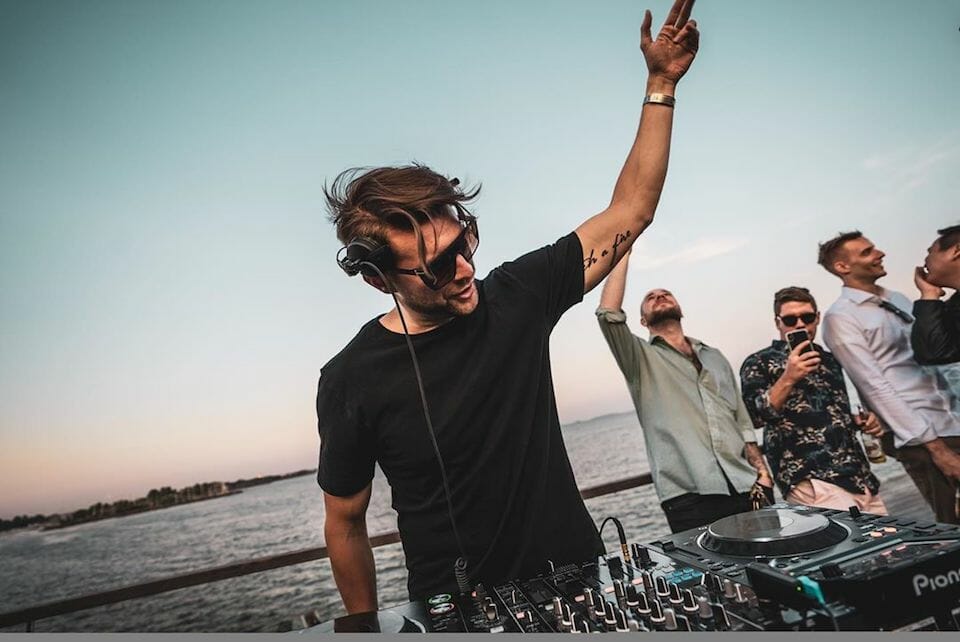 Otto gained his fame thanks to a series of remixes and original tracks, which drew his attention to the head of the labelAnjunadeepJames Grant. American weekly magazine Billboard called Yotto "a man with many sounds", and Dancing Astronaut "an experimental house talent ("Dancing Astronaut" is an American media platform). He writes various styles of house music and occasionally other forms of electronic music.
In addition to his own solo releases and releases on Joris Voorn's Green Recordings, Otto has worked alongside other DJs and producers such as Above & Beyond, Coldplay, M83, London Grammar, Rüfüs, Lane 8 and Super8 & Tab. He also collaborated with his younger brother, who provided vocals on tracks such as "Wondering" under the alias Caps.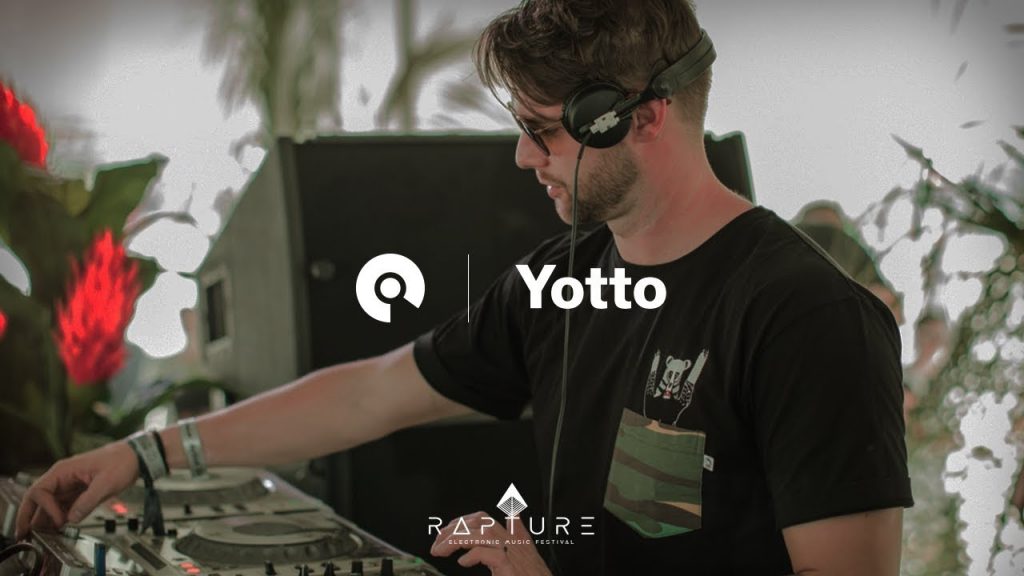 In early 2016, Yotto released an official remix of Rüfüs' "Like An Animal" on Sweat It Out Records. The track premiered on Hunger TV and received its second Essential New Tune award from BBC Radio 1 DJ Pete Tong on his weekly radio show. April saw the release of Yotto's first original LP of 2016, with "Aviate" and "Crosswalk" released as a two-track EP on Anjunadeep. "Aviate" has earned another Essential New Tune selection for Yotto, marking the third time in less than six months. Then in June, Yotto released arguably his most successful track to date, "The Owls". Pete Tong tackled for the fourth timeYotto for her Essential New Tune on the BBC Radio 1 show, and Annie Mac called The Owls "The World's Hottest Record".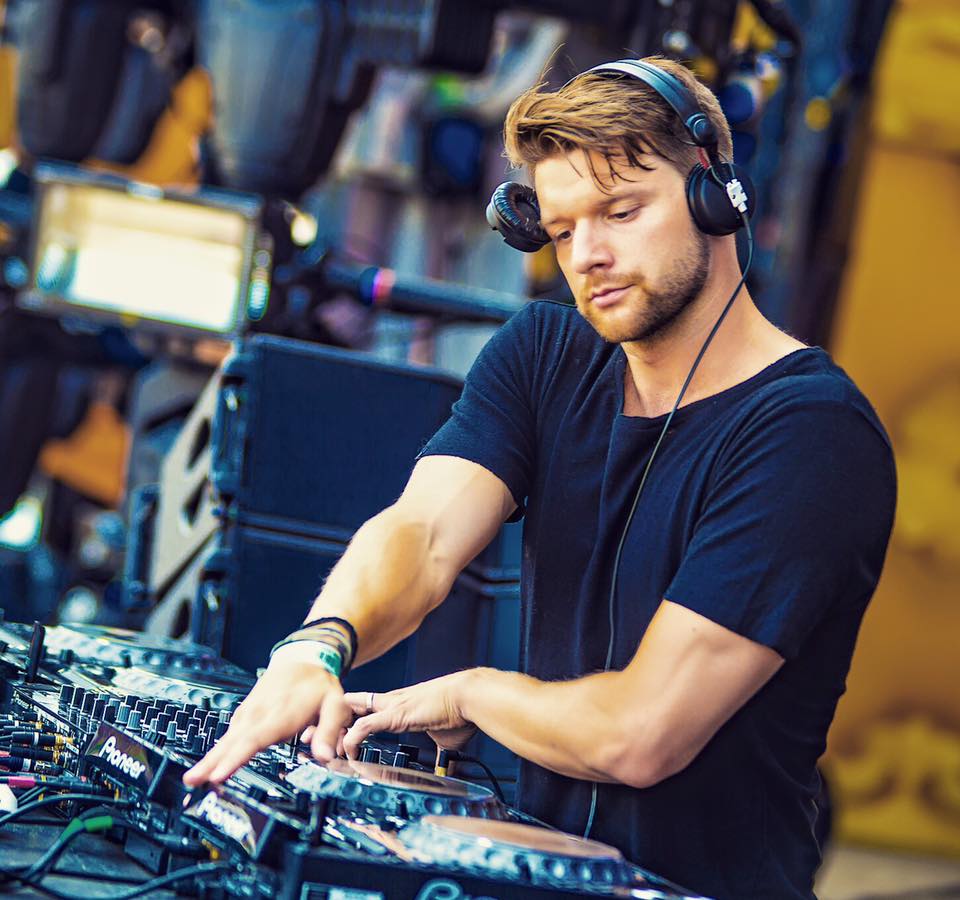 His first BBC Radio 1 Essential Mix debuted on 27 January 2018. And the debut album Hyperfall was released later that year by Anjunadeep.
---
Write what you think