The history of a-ha with the unforgettable song "Take on Me"
The Norwegian group's song became a hit on the third try - and scored a billion views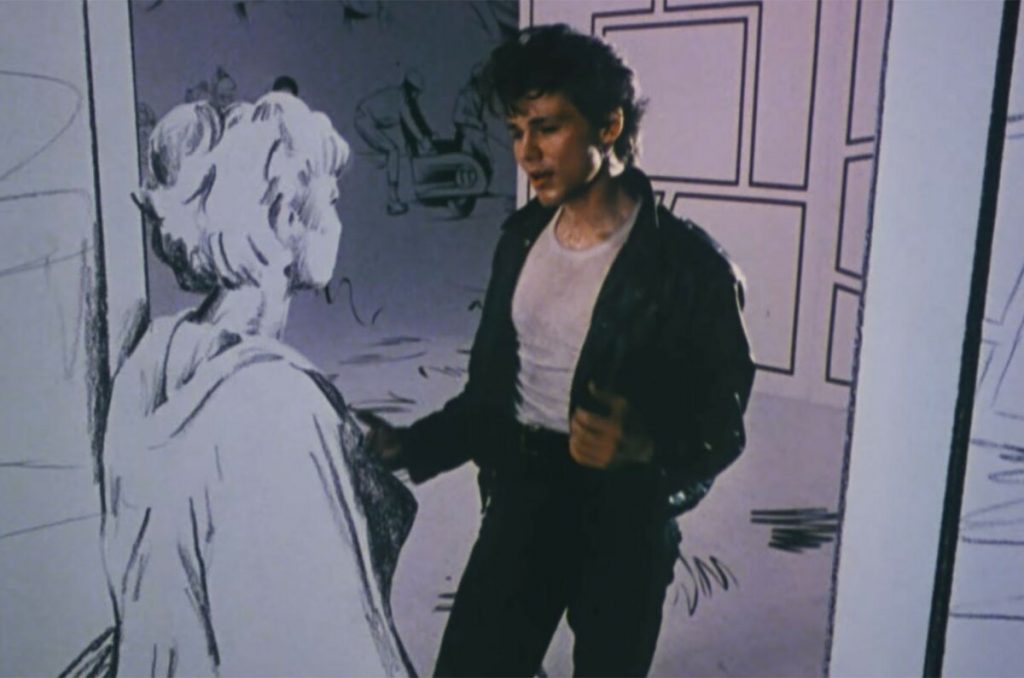 Norwegian romantics a-ha burst onto the charts in 1985 with the unforgettable song "Take on Me". But not everyone knows that this epoch-making hit barely made its way to the top. And it could have gone unnoticed if not for the legendary clip.
"Take on Me" was inherited from the group Bridges , which previously featured Magne Furuholmen and Paul Voctor-Savoy. The 1981 song "Miss Eerie" features the same synth riff that was destined to thunder all over the world. Here the guys are still flirting with punk:
SoonBridgesbroke up. Voctor-Savoy and Furuholmen moved to London and then returned to Norway. They were joined by vocalist Morten Harket, and work began on a new version.«Miss Eerie»which has been renamed to«Lesson One»before she finally became«Take on Me»... The group moved to London and took up the same motive again.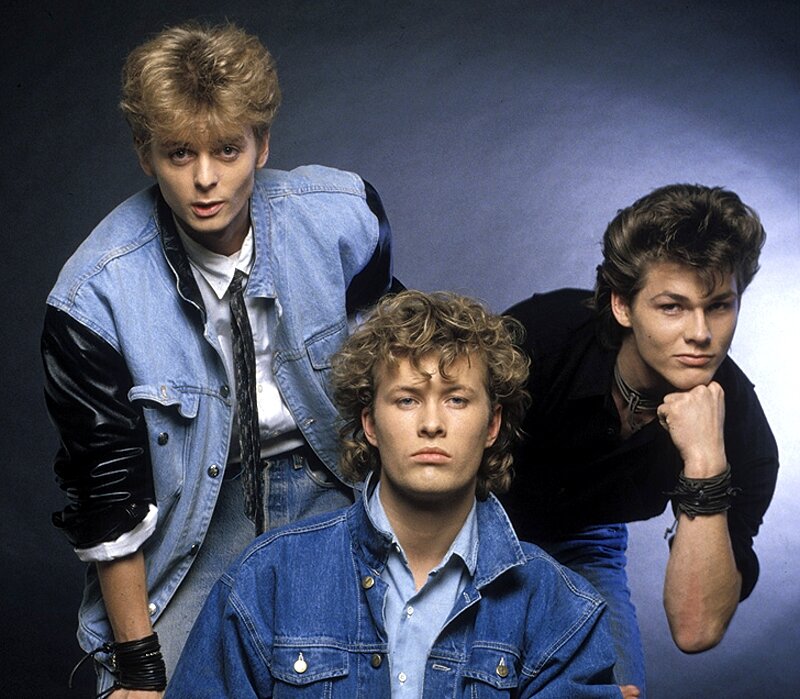 The song was released in 1983. It was already solid synth-pop. The issue was not successful.
However, the labelWarner Bros.was determined to make ofa-hastars. The group was given money - and allowed to re-record the song. The new version boasted more drive, much cleaner and smoother sound. The single was released in the UK - but failed again.
And even after that, the song was not abandoned. Director Steve Barron was invited, who shot a revolutionary rotoscopic video for its time, the work on which took six months.«Take on Me»was released in the United States a month after the video was released - and immediately became a hit in many countries.
How was the video filmed?
The video, filmed in 1985 in a London cafe, amazed the audience by combining pencil time-lapse and live action with real actors and sets. Motorcycle Racing, Fighting Mysterious Opponents - And The Girl Who Falls Into The Comic: The Clip Wins Six AwardsMTV Video Music Awards1986 year.
"I have no doubt that the song became a hit thanks to the video. It has a catchy riff, but it needs to be listened to several times. And I don't think she would have been successful without the huge impact of the video . " Magne Furuholmen
An updated version of the clip, posted onYoutubein 2010, by March 2021, it gained more than 1 billion 300 million views.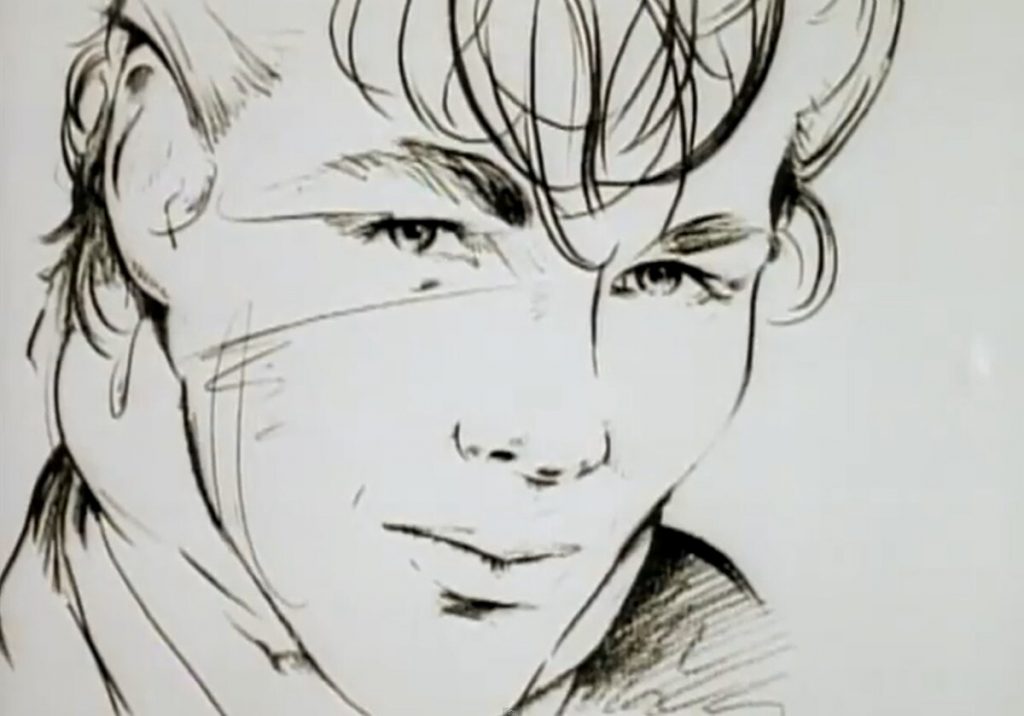 ---
Write what you think