Happy Radio Day everyone!
Friends! Trolls! TF6 Radio Happy Radio Day to everyone!
Congratulations on Radio Day and I wish you to always be on a positive wave, catch the notes of a good mood, listen to good songs and hear great news. Let the radio help at work, in business, in creativity, at home and in your free time, let your favorite broadcast bring optimism and fun.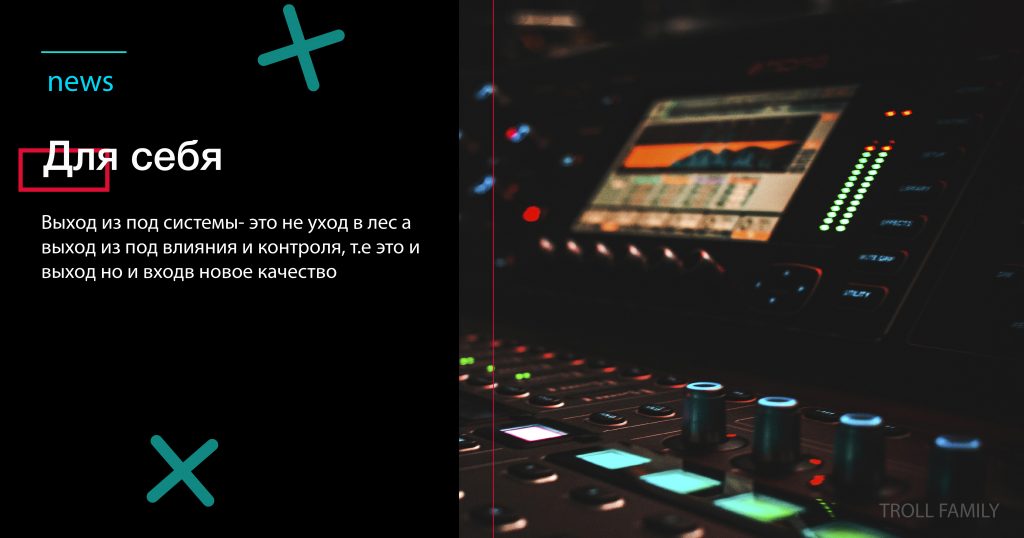 ---
Write what you think
---