Show Speak Music Luna Shimada — Focusing In Contemplation(Japan)
Roman Melmont / Show Speak with Music 10.04.2023
[PODCAST]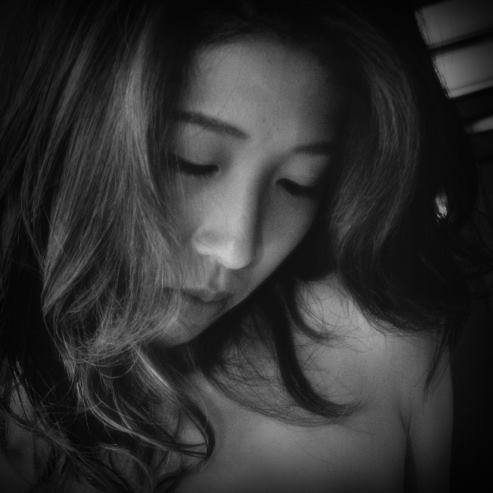 Recording of Ether Author's Show Speak with Music!
12/11/2020/20:00/MSK
Roman MelmonT - Presents
Author's Show - Speak with Music
Live on Friday
Music Essay by Luna Shimada - Concentration in Contemplation (Japan)
On TF6 Radio Station
LUNA has been DJing since 2011 and her first mixes were played in bars. However, over time, she decided to continue her work online. Recording her podcasts and radio shows helped her get on stage with established musicians and DJs.
As a child, LUNA grew up in an environment with different musical styles, which influenced her playing style, with a variety of musical genres such as House, Techno, Deep and Progressive, and Chill.
She is free-spirited and plays in her own style.
Speak with Music! «croon a family» — TF6 Radio
Mail: tf6.radio@mail.ru
https://www.facebook.com/TF6Radio/
https://www.instagram.com/tf6_radio/
https://vk.com/tf6radio_speakmusic
https://soundcloud.com/tf6radio
https://twitter.com/TF6Radio
https://promodj.com/tf6.radio
https://vk.com/tf6radio
https://tf6.ltd
It's TF6 Radio! By screws!
---
---