Show Speak with Music Le Youth - Reminders (This Never Happened)
Roman Melmont / Show Speak with music 31.07.2022
[PODCAST]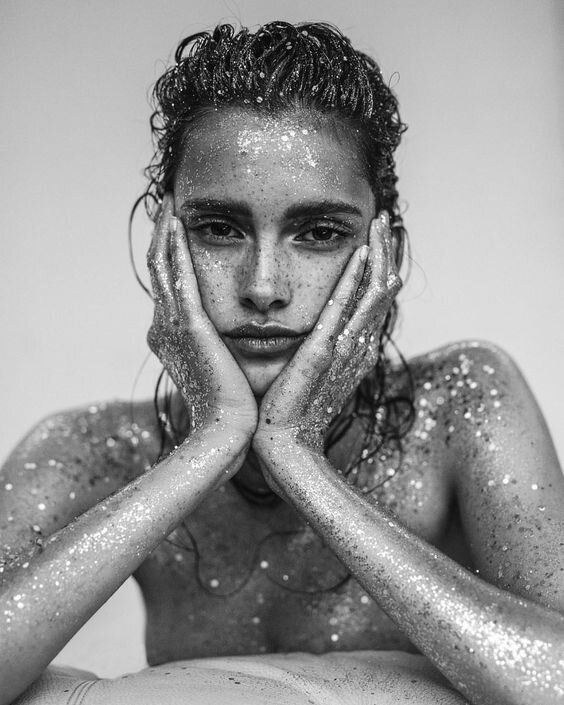 Third Hour Show! Live recording 07/31/2022 / 19:00 - 20:00 / Moscow time
Roman MelmonT - Represents!
Author's Show - Speak with Music!
Live on Sunday!
Musical essay by - Le Youth!
Progressive House Assembly / Key — Reminders (This Never Happened)
on TF6 Radio Station!
Le Youth is heading to This Never Happened to release Reminders, his debut album filled with serene soundscapes that will warm your soul.
Los Angeles-based producer Le Youth has been making sensational house tracks ever since he first stepped onto the scene. In the early years of his career, he composed some great house tunes that set dance floors all over the world on fire, but in recent years he's taken to the progressive house sound, receiving praise from fans and tastemakers alike. During this time, he graced This Never Happened and also founded his own label, PRGRSSN, to further develop and mentor other artists, as well as expand his discography.
Now Le Youth is back at home on the coveted Lane 8 label with his biggest work to date, his debut album Reminders. With a total of 15 tracks with four additional extended mixes on disc two, this album tells the story of the deep connection he had with music since childhood. It's personal at its core, showcasing the emotions that seep through Le Youth's creativity while also enlisting the help of some of his friends along the way.
"Then It Rained All Night" opens the album with a sparkling intro and echoing voices with steady beats and brilliant synths giving you a glimpse into the rest of the album. A horn section enters next to the sustained beat, after which the track fades to the sound of rain. As it fades elegantly, "Lighthouse", the album's first single, slowly emerges. Vocals from RBBTS pervade this tune while Le Youth makes use of synths. This track evokes a sense of nostalgia as you close your eyes and enjoy the soothing undertones that will take you to "Nobody Knows" and "If Only (You Could Be Here)".
Shortly thereafter, another previously released single "Hang On" is released with Gordy's elegant vocals. Le Youth retains its unique style and back beat throughout the track, pairing it perfectly with the next track "I'm Alive". A simple phrase radiates throughout the track as the synths continuously pulse before the track comes to an end.
Le Youth enlisted the support of Sultan + Shepherd for two songs from the album, the first "New Love" with haunting vocals from Panama. The beat ebb and flow while maintaining a consistent deep synth. The second collaboration, "Pattern", features vocals from Emily Falvey and tells the story of overcoming a difficult relationship. It offers cascading synths and steady drums that add drama to the song. Sultan + Shepherd brought their club touch to Le Youth's already prominent progressive rhythms to make these two tracks ready for the dance floor.
One of the most unique melodies in Reminders is "Dreaming", which has two parts. The first one offers vocals from Tailor throughout the track. Le Youth once again uses strong inspiration from the nineties beats with a grand build-up combined with a dull staccato synth. The second part is marked as deeper and parallel to the first part. Although this part is significantly shorter, it has more subtle drum and bass and uses otherworldly synths, making it more fantastical.
Then, after collaborating with MØØNE and VEHA on "Skin Of Gold", Reminders ends with the title track. Slowly building out of subtle static and soft piano, "Reminders" creates a euphoric soundscape rooted in youth. This song is reminiscent of twilight and overwhelms your childish senses before disappearing, creating the perfect conclusion to the story of Le Youth.
Reminders is a masterpiece that showcases Le Youth's unique style in the most timeless way. Each track tells a story and truly testifies to what makes him such a force in this era of progressive house movement. This is an album you won't want to miss for a second, so be sure to give it a try.
Speak with Music! «croon a family» — TF6 Radio
Mail: tf6.radio@mail.ru
https://www.facebook.com/TF6Radio/
https://www.instagram.com/tf6_radio/
https://vk.com/tf6radio_speakmusic
https://soundcloud.com/tf6radio
https://twitter.com/TF6Radio
https://promodj.com/tf6.radio
https://vk.com/tf6radio
http://tf6.ltd
Musical masterpieces as part of TF6 Radio
---
---