Show Speak Music Hideki Kato - Point of no return (Live Mix)
Roman Melmont / Show Speak with music 02.04.2023
[PODCAST]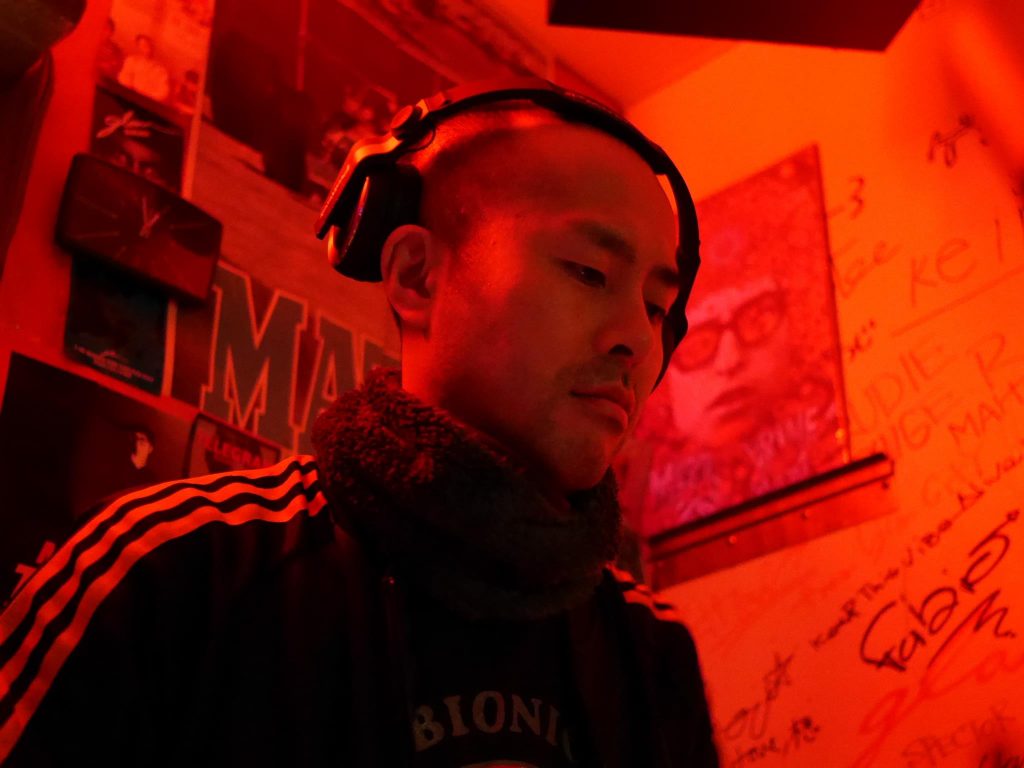 Recording of Ether Author's Show Speak with Music!
02/12/2021/20:00/MSK
Roman MelmonT - Presents
Author's Show - Speak with Music
Live on Friday
Music Essay by Hideki Kato - Point of No Return (Live Mix) (Hyper Master Recorders)
On TF6 Radio Station
Hideki Kato (Master Master) One of the most popular and experienced techno producers from Japan.
He has immersed himself deeply in techno production since the mid-90s and has released 4 albums on his own label / Hyper Master Recorders.
Master Master products are featured on international radio stations such as [BMU91.6Hz] Sweden, Global Radio FM, Ibiza Radio and others, just to name a few. His live performance is absolutely remarkable, as are his productions. Master Master is not minimal and does not follow the latest HYIPs. He makes solid techno.
He is set to release a new album, MULLER RECORDS Berlin.
Speak with Music! «croon a family» — TF6 Radio
Mail: tf6.radio@mail.ru
https://www.facebook.com/TF6Radio/
https://www.instagram.com/tf6_radio/
https://vk.com/tf6radio_speakmusic
https://soundcloud.com/tf6radio
https://twitter.com/TF6Radio
https://promodj.com/tf6.radio
https://vk.com/tf6radio
https://tf6.ltd
TF6 Radio - your music, your rules, your freedom!
---
---