Afterparty Show Best Mix of 2021 by TF6 Radio Version!
Roman Melmont / Afterparty Show 26.12.2021
[PODCAST]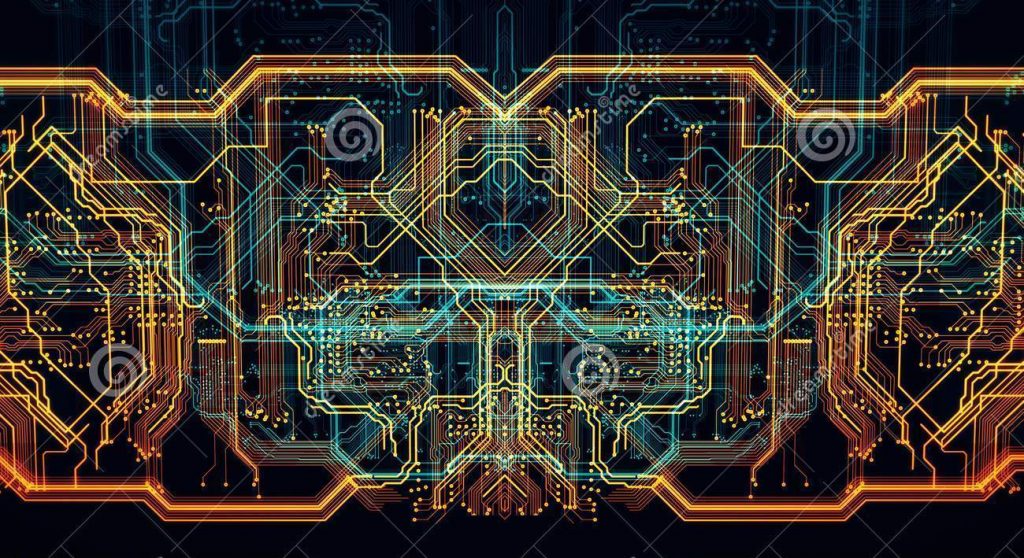 Recording the Airwaves of the Author's show Afterparty 12/26/2021 / 17: 00 / Moscow time
Getting ready for the New Years Celebration! TF6 Radio!
Hello friends, my name is Roman MelmonT
I would like to present to you the Author's show Afterparty.
During the month we will listen and select music compilations,
mixes, tracks for our show.
And to acquaint you with the work of talented people.
Our live broadcast on TF6 Radio on the last Sunday of the month from 17:00 - 20:00 Moscow time.
26.12.2021
Live on Sunday.
17:00 - 17:30 Let's sum up the results of the outgoing year!
17:30 - 20:00 Best Mix of 2021 of the Year by TF6 Radio Version!
Let's trolls talk about music! TF6 Radio
Mail: 
tf6.radio
@mail.ru
https://www.facebook.com/TF6Radio/
https://www.instagram.com/tf6_radio/
https://vk.com/tf6radio_afterparty
https://twitter.com/TF6Radio
http://promodj.com/tf6.radio
https://vk.com/tf6radio
http://tf6.ltd
Speak with Music! «croon a family» — TF6 Radio
---
---