Sound Show by Dj Uray - Half Time!
Dj Uray / Author Shows Sound Spirit 27.05.2022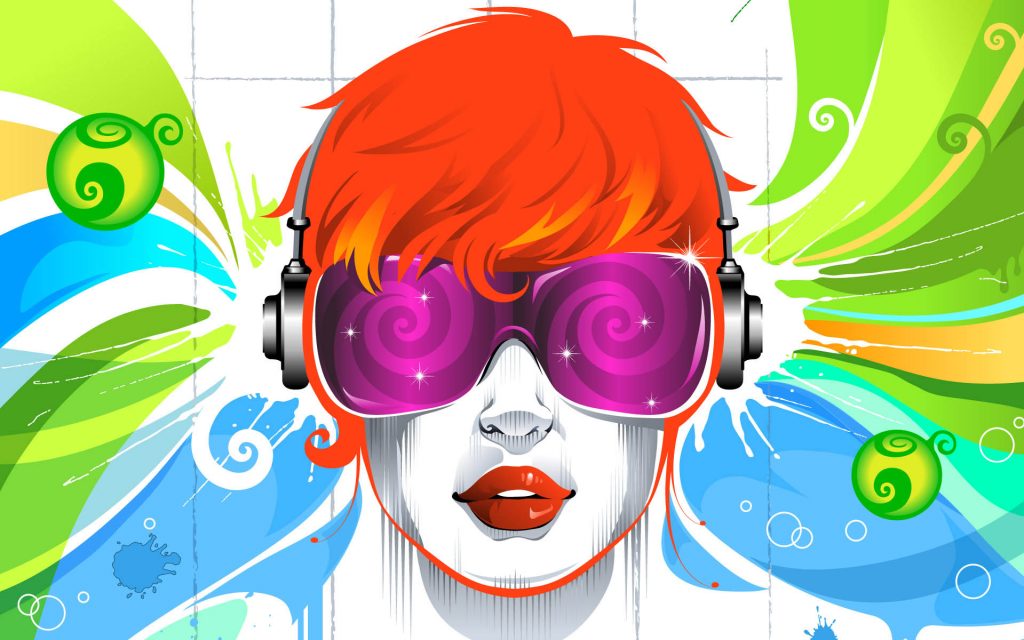 Ether recording 05/27/2022 / 20:00 / Moscow time
DJ Uray - Represents!
Author's Show - Sound Spirit!
On air on Friday
Musical essay - Half Time!
On TF6 Radio Station
Hello electronic music fans! My name is Evgeny Belavsky for friends DJ Uray (DJ Uray). I would like to present to you my Author's show Sound Spirit on TF6 Radio. I invite those who wish to immerse themselves in the exciting atmosphere of House music! Feel the essence of musical moods, feel the depth of the plot! Relive the emotions that touch your soul! Or maybe just switch from the bustle and achieve unity with the music on TF6 Radio!
Author's show Sound Spirit Melody of the soul, Music of life! on TF6 Radio
Speak with Music! «croon a family» — TF6 Radio
Mail: tf6.radio@mail.ru
https://www.facebook.com/TF6Radio/
https://www.instagram.com/tf6_radio/
https://soundcloud.com/tf6radio
https://vk.com/tf6radio_sb
https://twitter.com/TF6Radio
https://promodj.com/tf6.radio
https://vk.com/tf6radio
http://tf6.ltd
Shape the reality travel with the dream! TF6 Radio
Drink the Family! sound spirit!
---
---