---
Sebastien Laurent (Dj Akira prophets tribe) Show
---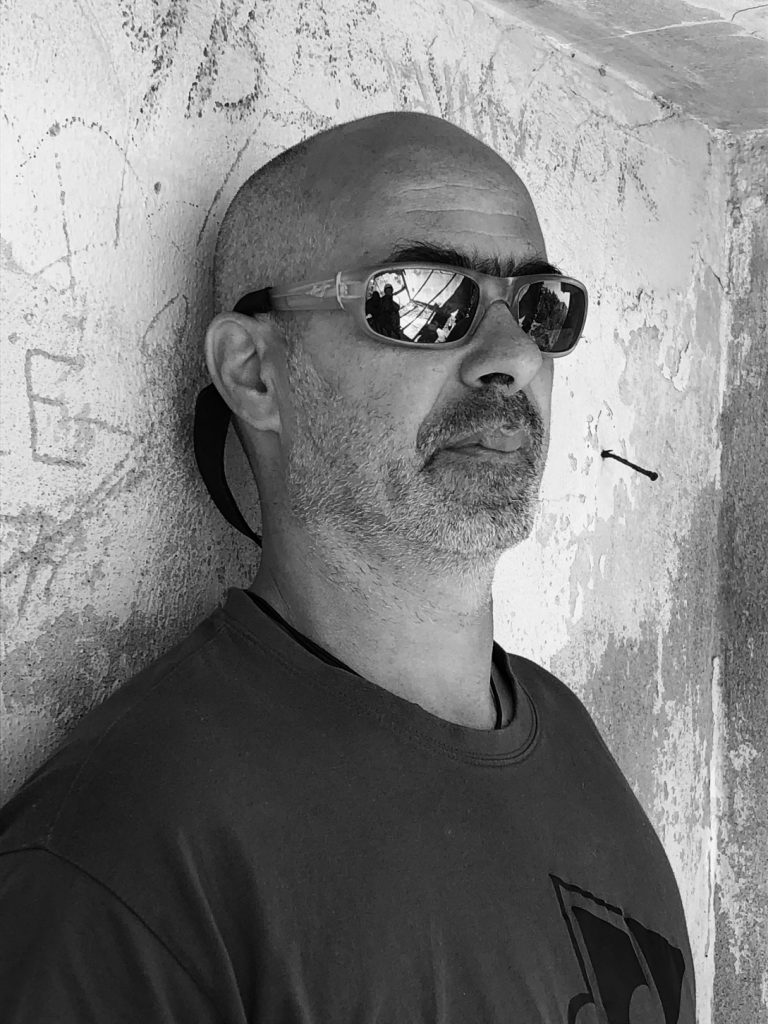 Sebastien Laurent (Dj Akira prophets tribe) The Tribe of the Prophets is a French progressive techno duo formed in 2020 by Dj Akira and Jb Lore. From the city of Nice (French Riviera). This is a father and son project, created for a joint creative path and development, with the need to preserve family musical traditions! Owner of the "layered melodic" label. Dj Akira was introduced to the techno movement in the 90s, participating in the Prophecy parties organized by the Prophets Tribe.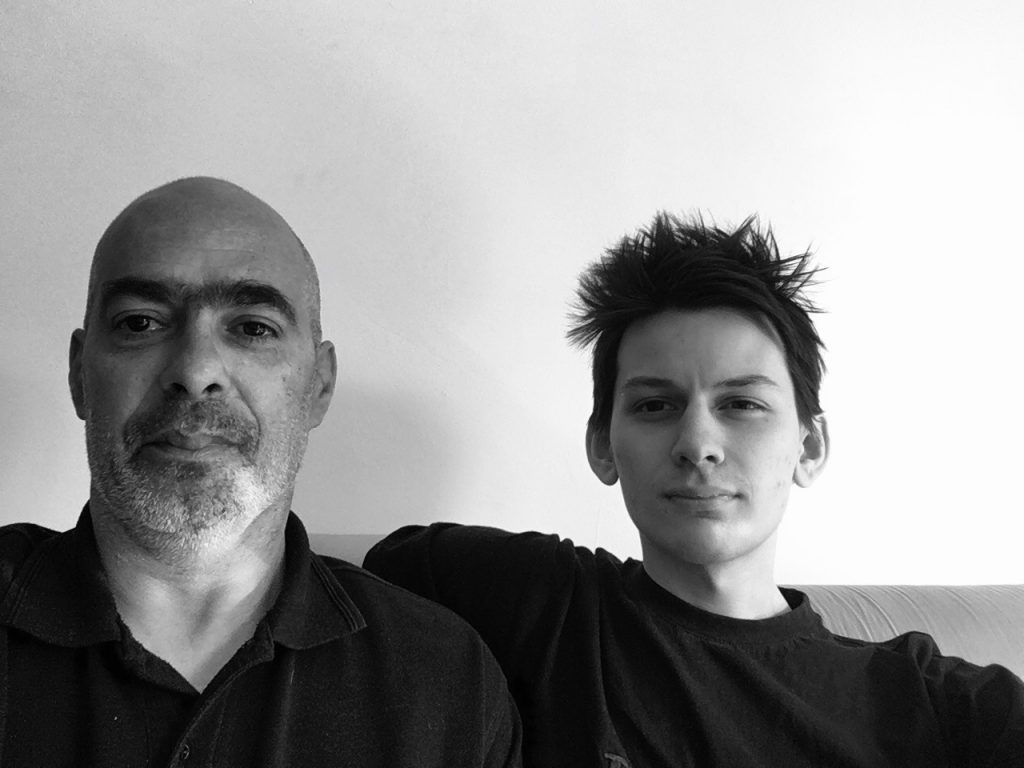 Jb Lore is an author-songwriter, singer and multi-instrumentalist (bass guitar drum saxophone flute), he comes from heavy metal, rock, and eventually became interested in jazz, classical music, electronic and all modern styles! He completed his education in 2020 with a dissertation in musicology. As a student at PHD, he also recently taught "Jazz History" at the University of Nice.
Welcome to the world of the Tribe of Prophets!
Listen to us in sorrow and in joy, in sickness and health, on the air and in the astral — TF6 Radio
---