S.BRIGHT7 / dj/musician/producer
---
S.BRIGHT7 Show
---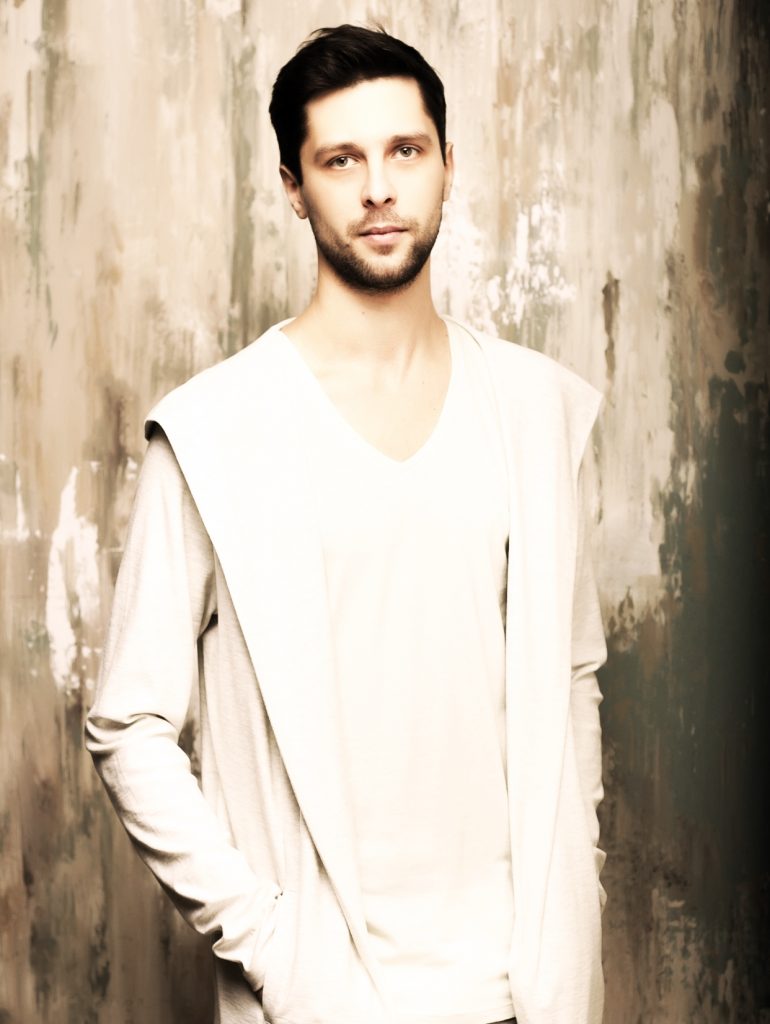 Usually, my mixes cannot be called ordinary podcasts, for me it is rather a musical diary of what is happening in life, presented through certain compositions and in a narrative sequence, and not just harmoniously combined new items from the world of electronic music. Of course, not everyone listens to music for the sake of some stories and impressions, many just need a couple of rhyming words in a quatrain to a beat without any melody, and someone else likes the atmosphere of the party and no matter what music is playing on it: punk-rock , or techno, as long as it is fun. Basically, what else should be required from music? After all, we listen to it when we are having fun, or when we are sad. It partially creates or maintains our already established emotional spectrum and mood at times, but if you are in a state absolutely neutral from emotions and feelings, not be distracted by anything or anyone, relax and completely immerse yourself in the melody, then you can listen to it a little deeper and it will be much more interesting than just a background for cleaning the house, or working in the office, or taking a taxi ...
I love house and deep directions in music, for more than ten years I have been collecting vinyl records and DJing, as well as compiling compilations for radio broadcasts.
I love bright and interesting people, I always give them a piece of my energy and get something from them, thus there is a connection through music.
I love life!
"Light is everywhere and in everything where we want to see it - in places, in people, within us ..."
(c) Aleksandr Svetly
---