Christina Kudina (DJ Sultana) / dj / musician / producer
---
Christina Kudina (DJ Sultana) Show
---
Christina Kudina (DJ Sultana)
A musical magician and sorcerer with a developed sense of beauty and a huge collection of carefully selected materials.
Creates a hypnotizing and meditative rhythm on the stage, immersing in the atmosphere of the cult of ancient ancestors.
From Deep House and Techno to Downtempo, Afro House and Progressive House.
Deep, leisurely and contemplative sets. Able to change the frozen and boring landscape of ordinary musical performance.
Electronic neo-romanticism, esotericism and philosophy.
Physics of sound, the world of frank underground.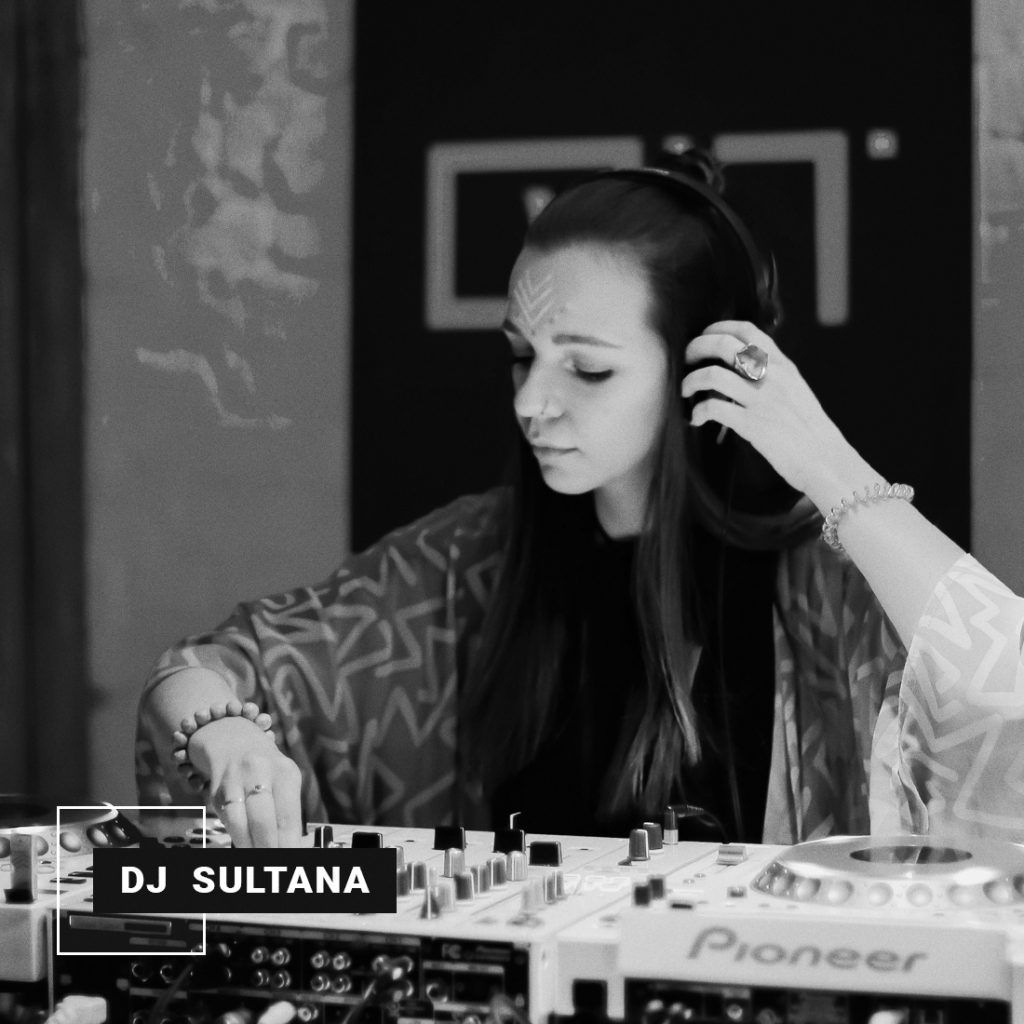 Christina is one of the founders of the CULT Project.
CULT is a project of DJs from different cities,
united by common thinking and views on the music underground culture.
Ready to share different shades of progressive sound, its special atmosphere and aesthetics.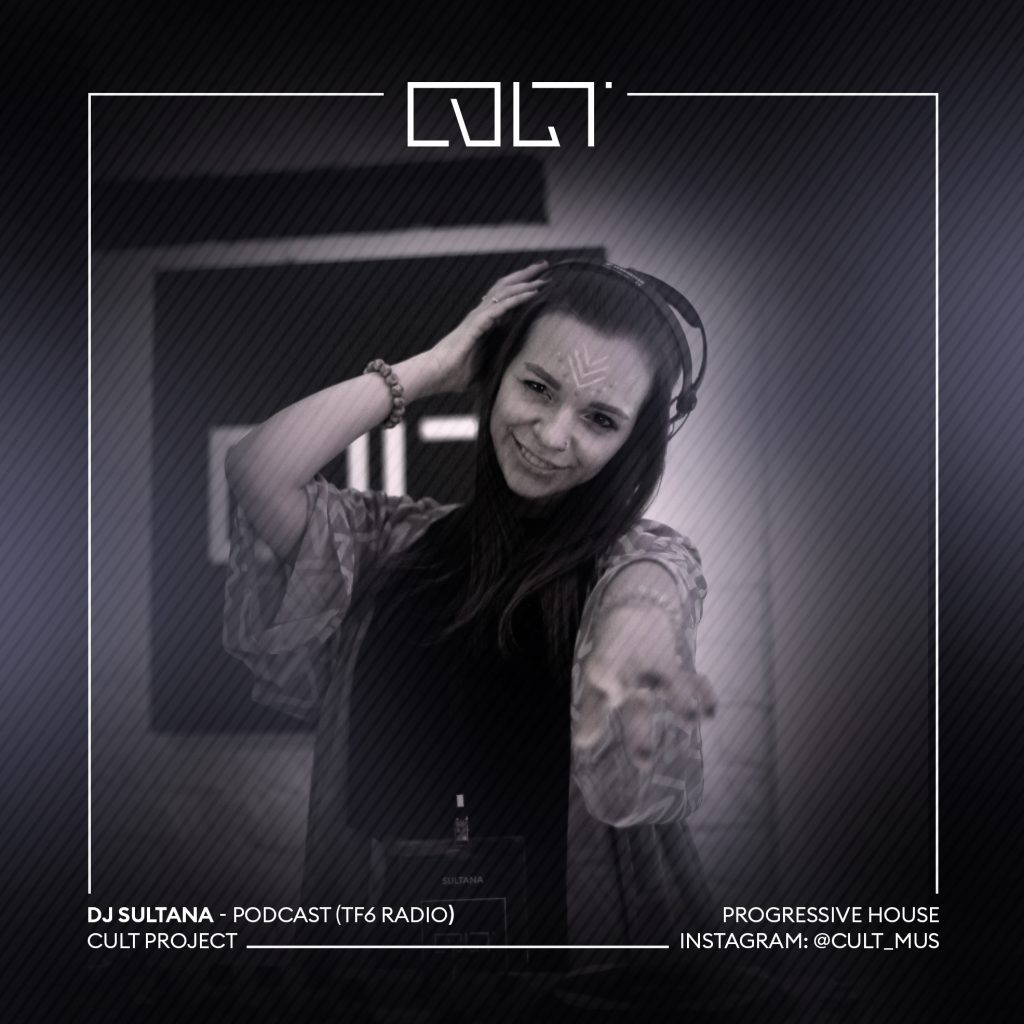 Speak in Music! «croon a family» — TF6 Radio
---